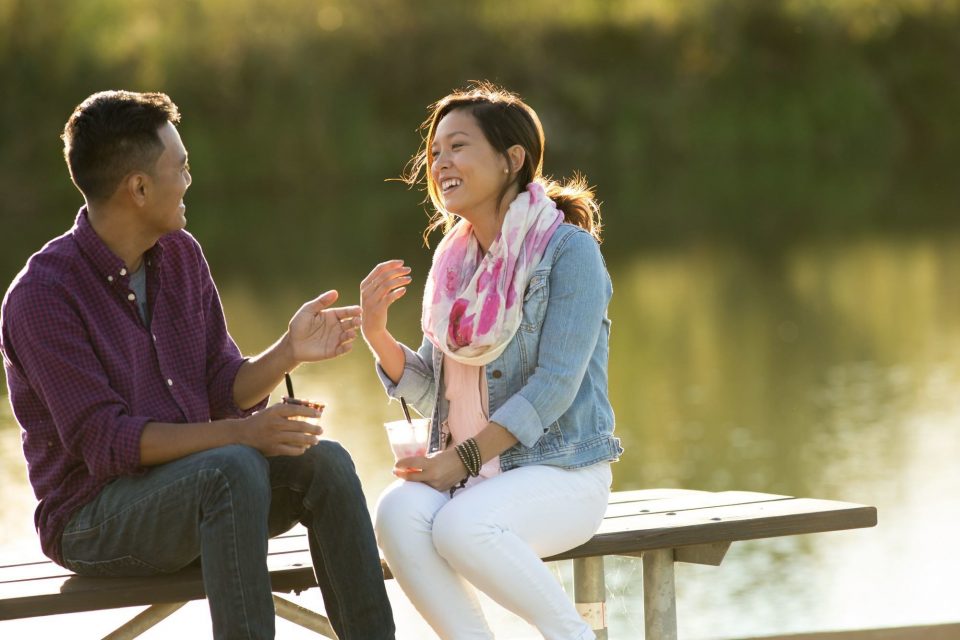 If you're a just-married bride or groom, you may assume the planning is over. But there are lots of post-wedding logistics to help you make a smooth transition to married life. Check out our after-wedding checklist.
What to Do After the Wedding
Ensure your wedding vendors have been paid
Before the honeymoon, make sure those who provided services for your special day are paid, including the venue manager, officiant, caterer, baker, DJ or band, beverage provider, florist and wedding planner. Get written confirmation from each that the final payment has been processed.
Write thank you's
Writing thank you notes shows your guests you appreciate them. Stick to a few short, sincere sentences thanking them for attending your wedding and giving a gift. Mail them within a month of the ceremony and make sure you've added adequate postage and have current addresses.
Return registry gifts as needed
Returning a wedding gift purchased through your registry is as simple as taking the item back to the store or sending it back to the online retailer. Since many retailers have different return policies, however, make sure you're aware of their rules.
Choose wedding photos
You may need to choose which wedding photos you want for prints. Meet with your photographer to select your favorites, make edits and choose sizes.
How to Change Your Name After Marriage
If you choose to change your last name, start the process soon after you're married. Here's how:
Use your original marriage certificate (not a photocopy) to apply for a new Social Security card. Although your Social Security number will remain the same, a new card will be issued with your new name.
Bring your new Social Security card to your local Department of Motor Vehicles to apply for a new driver's license (or state identification card).
Once you're issued your new ID, update your bank accounts with your new name. Your bank will explain the process of getting new checks and debit cards.
Be sure to complete your name change before you and your spouse file for tax returns so that your legal name matches the Social Security office records.
Update marital status
Once your name is legally changed, update your new name and marital status with organizations including:
You and your spouse's employers
Your insurance company
The Internal Revenue Service (at tax time)
Credit card companies
Student loan providers
The passport office
Medical providers
Utilities
Voter registration
Post office
In addition to checking off items on the after-marriage checklist, make sure you're protected as a couple with the right insurance. Learn more about how Nationwide can help meet the needs of newly married couples.