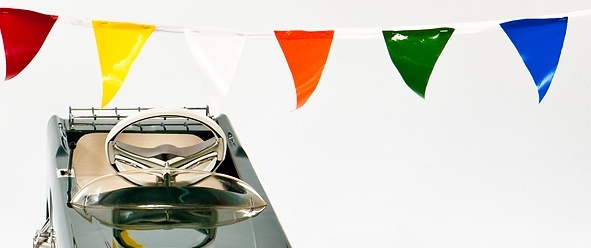 Visit Nationwide's Auto Shopping Service to find and finance your next set of wheels
Buying a new car is exciting, but it often comes with unnecessary stress: driving all over town, feeling pressured by salespeople, and—worst of all—worrying if you're being overcharged. Nationwide's partnership with TrueCar takes the hassle out of car shopping and ensures you're getting a true deal.
Choose your ride
Search for the make, model, features and options you want—all in your area. It's like having access to a huge local inventory—without having to visit every dealership in town.
View straightforward numbers
See what dealers charge for your chosen vehicle—and compare those numbers to the manufacturer's price and even the average selling price. TrueCar's system tells you which prices are "Great" and which ones are "Above Market." Plus, you can link directly to auto financing information to learn exactly what your monthly payments would be.
Buy with confidence
Choose the best price and receive a Guaranteed Savings Certificate ensuring your deal. There is no obligation on your part: If you test-drive your chosen car only to decide it's not for you—no problem!
So forget the hassle-and-haggle of car shopping and focus on the thrill of buying a new ride—at a true deal. "Most people don't know if they got a great price when they drive off the lot," says Chris Yeloushan, director of partner development at TrueCar. "We want to give them that confidence."
Nationwide's Auto Shopping Service is powered by TrueCar. Visit today for more information.