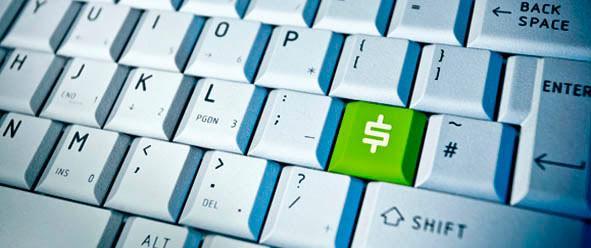 Make sure your electronic bank is as safe as the branch.
It used to be that people had a relationship with their banker. Now, more and more people are using the Web and mobile devices to make banking transactions, thanks to the convenience and the 24-hour access. Some people still have concerns about safety and privacy, however. Follow these tips to protect your information.
Make sure the bank is FDIC insured. You can search for an institution by going to Bank Find.
Watch out for copycats. Cyber criminals mimic bank websites, tricking users into entering their account information and passwords. Be sure that you reach the correct Web address for your bank before entering any information. Never click on an embedded link in an e-mail that you receive from a bank—take the time to type in the bank's URL.
Create a secure password. Then be sure to change it every 30 to 60 days. Adding a symbol and/or a number helps increase the strength of your password. Increase your password security with this checklist.
Choose a bank you can trust. Nationwide Bank is a 4-star rated financial institution, according to Bankrate.com, which signifies sound performance and bank financial stability. If you want to see how secure your bank is, visit Bankrate.com and check out its Safe & Sound

®

bank rating system.
Check out these other banking tips to determine if online banking is right for you.
Nationwide Bank, Member FDIC. Nationwide Bank, the Nationwide framework and On Your Side are service marks of Nationwide Mutual Insurance Company. © Nationwide Mutual Insurance Company. All rights reserved.