You shouldn't judge a book by its cover, but what about when it comes to buying a home? A survey by the National Association of Realtors found the rule hardly applies: 71% of homebuyers say curb appeal is important when deciding on a house.
As for sellers, one thing is certain: Even minor landscaping has the potential to add a whopping 28% to their home's market value and reduce its time on the market by up to 15%.
Find out which projects provide the most market value.
Plant Trees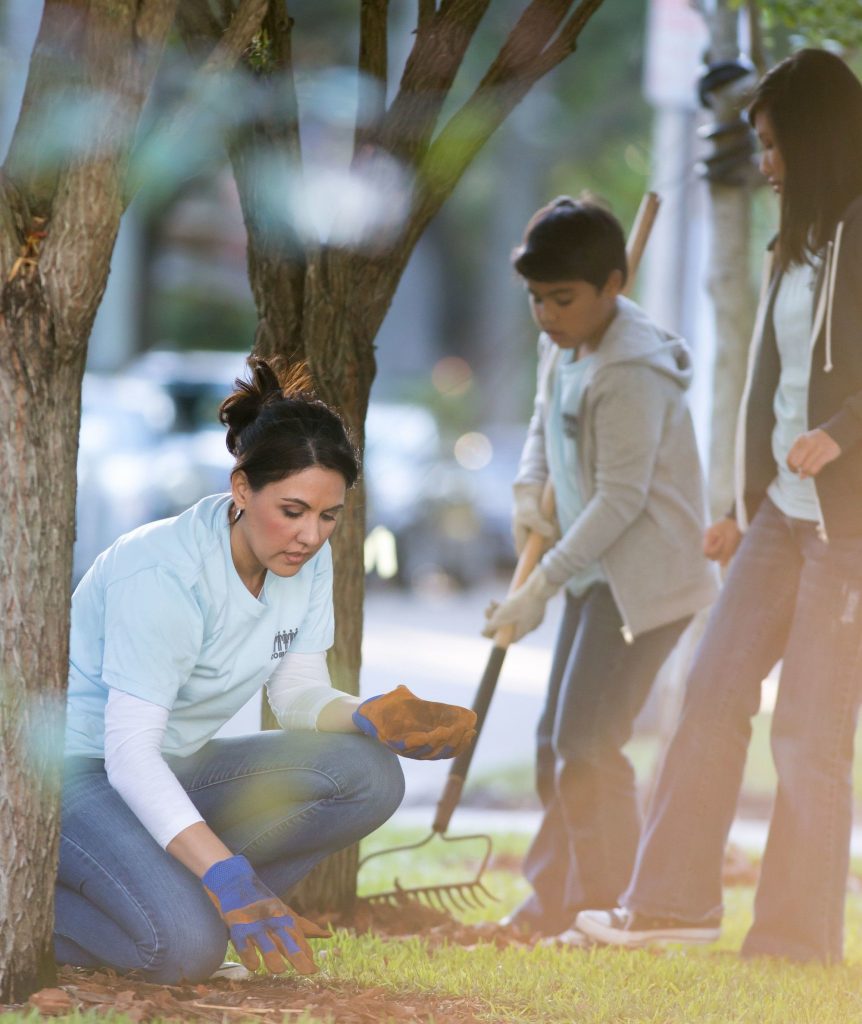 Value: 15% increase to the home's market value, depending on location
Other Benefits:
Creates privacy
Adds shade to outdoor area
Relieves stress
Reduces energy costs
Tip: When integrating trees and plants into your landscape design, make sure they're native to the region. Native plants are drought-tolerant and can save you money by requiring less water and overall maintenance. Also, think long term about how the tree will impact your home with its root system, branches and leaves.
Install Lighting
Value: 41% of homebuyers think outdoor lighting is essential
Other Benefits:
Highlights a home's best features
Adds security against intruders
Safety against accidents
Tip: Illuminate the following areas to make them safer: steps, deck or patio, driveways, entryways and paths.
Maintain a Healthy Lawn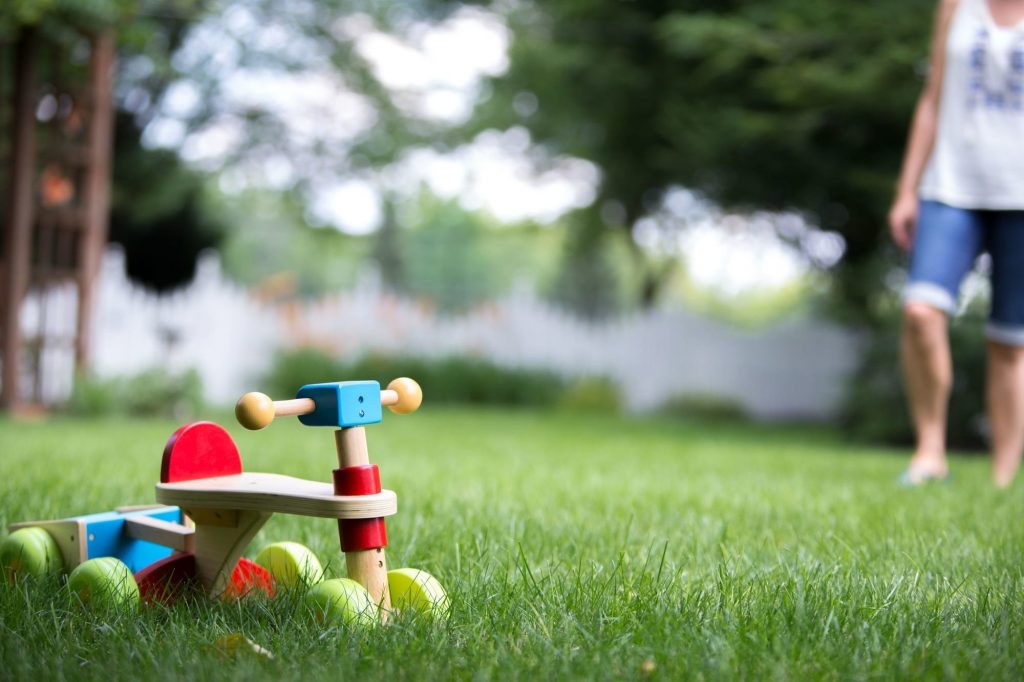 Value: 7% increase in property value
Other Benefits:
Improves air quality
Increases curb appeal
Protects water
Tip: Have your soil tested to find out what chemicals it needs to maintain healthy grass. A professional can use fertilizers and certain insect repellants to treat your lawn to help it thrive.
Add an aluminum fence
Return on Investment: An estimated 65% ROI
Other Benefits:
No maintenance
Provides privacy from neighbors
Adds security
No rust
Tip: Prior to installation, review your local zoning laws to ensure you are within the proper height and boundary requirements.
Put in a Deck or Patio
Return on Investment: 81% average return on investment for a wooden deck and between 30% and 60% ROI for a patio
Other benefits:
Good for entertaining
Options for any budget
Easily customizable
Tip: There are several advantages to both decks and patios. Weigh your options and use these pros and cons charts to help decide which one is right for you.