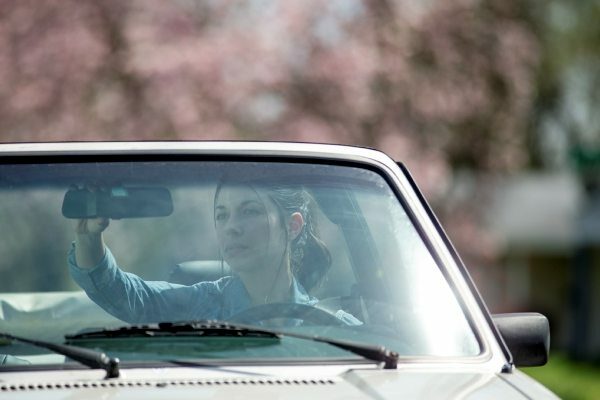 For parents, having a teen driver in the house can be cause for mixed emotions. On the one hand there's the added freedom of having another driver who can run errands and no longer needs to be driven to school or extracurricular activities.
On the flip side, many parents worry about the extra expense of adding a teenager to the insurance policy, as well as the accompanying expenses of gas and perhaps even an additional car.
Several factors affect how much the cost of insurance increases when a teen driver is added, including geography and gender. Insuring teen male drivers is more expensive than females, and certain areas are simply more expensive than others. While you can't do much to change those two factors, there are many ways for parents to cut insurance costs. The good news is that, in addition to improving the bottom line, these options could help your teen become a better driver or even become more conscientious about his or her grades.
Here are three things you can do right now to start saving money on your teenager's auto insurance.
1. Look into a good student discount
The grades your teen earns can lower the amount of insurance you have to pay. This is something you may have to ask for, so if your student driver is earning a minimum of a B average, contact your insurance agent. Before you call, make sure you have proof of the student's academic prowess. It may be in the form of a report card or a form signed by a school administrator to verify those grades. The discount is also valid for homeschooled teens, who will need to provide results from a standardized test (PSAT, SAT, ACT, etc.) and must be in the top 20 percent of the student scores nationwide. Even better news – this discount continues when your driver goes to college and it's offered up to the age of 24. Click here to learn more about getting a good-student discount.
2. Consider telematics
Telematics are electronics that record and report on a driver's habits. That information can be used in many ways; it allows insurance companies to reward drivers for good behavior, and it also lets drivers (or their parents) receive feedback on their driving, which can help them make better decisions behind the wheel. Nationwide's program SmartRide gives drivers an automatic 5 percent break on the teen's insurance just for signing up, then offers additional discounts – as much as 40 percent – based on a driver's habits. They provide a device that is easily installed, tracking four factors: hard braking, fast acceleration, miles driven and nighttime miles.
3. Don't buy new
While most teens dream of a shiny new car to begin driving, it's not the best financial move. The reason teens cost more to insure is these inexperienced drivers tend to have more accidents, so buying a new car is going to mean higher repair costs if they have a fender bender. Buying an older car that has good safety ratings won't just mean lower repair costs and lower monthly car payments, it will cost less to insure.
Having the right car insurance is extremely important, even more so for a young driver. Find out how Nationwide can help you save money on teen car insurance while keeping you covered.