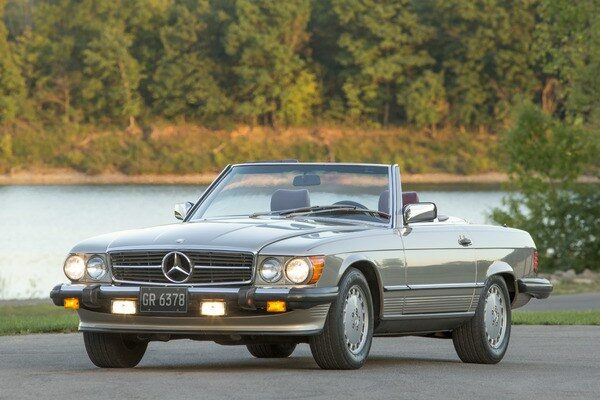 When you are buying a used car, there are a number of things to consider such as the condition of the interior and exterior, how well the car handles the road, and its reliability. But you also need to look for the number of miles on the odometer – does the car have too many or too few miles?
To help determine good mileage for a used car, it is helpful to know that the average driver puts about 12,000 to 15,000 miles per year on his or her vehicle.[1] As you may know, car mileage varies; therefore, it is best to research the history behind miles.[2]
Consider well-maintained cars with high mileage
In your search you may find a newer car that has more miles on it. This is true of vehicles that were driven by people who had long commutes or sales jobs. A used car with high mileage may have been well-maintained and left in great condition. If the seller of the car can produce records that show regular maintenance, and your mechanic does not find any major car issues, it could be a great find.
Be cautious of used cars with low mileage
Alternatively, if you find a used car with unusually low mileage, you should make sure it was well cared for. A car with few miles that has not been well-maintained could be less reliable.[3] Be wary of cars that have too few miles, especially if the car seller is unable to produce maintenance records.
There's no magic number to how many miles should a used car have; however, there are certain red flags to look for. Knowing that cars are driven around an average of 13,000 miles per year gives you a good benchmark on how many miles a car should have compared its age. When used car shopping, make sure to factor in the car's condition, maintenance history, and repair records before you make your purchase.
When you are ready to buy a car make sure to insure your vehicle, Nationwide can help you find car insurance that's right for you and your used car. Contact an agent today to learn more.
[1] https://www.usautosales.info/blog/the-perfect-mileage-for-a-used-car/
[2] https://www.goautocity.com/used-cars-mileage/
[3] https://www.marketwatch.com/story/mileage-vs-age-which-matters-more-when-buying-a-used-car-2020-01-23