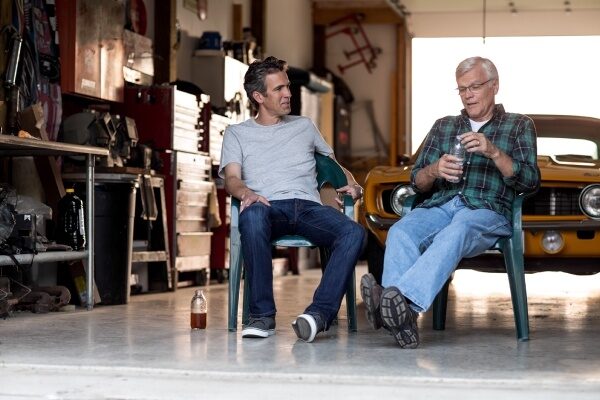 If you own a classic car, chances are you'd enjoy spending time with other car owners who share your interest. Finding the right club can lead to hours of enjoyment and shared knowledge from your fellow members.
Joining a car club, of course, begins with finding the right one. Define what kind of car club you want to join and determine what you want to get out of it. Do you want to show your car? Do you want to learn more about the history of your type of vehicle? Or do you just want to spend time with like-minded car owners?
Checking out your options and making sure you know what you're looking for will help make choosing the right one easier.
You also can peruse car forums including SportsCarForums.com to get more information about what's out there and also to see which clubs other automotive enthusiasts recommend. Sites such as carclubs.com or motoraddicts.com can provide a complete database of clubs, along with contact and dues information.
What's in it for you?
Even after you've done your research, you'll want to ask a few questions to make sure the club meets all of your criteria. Among the questions you should ask are:
How much does it cost to join initially, and how much does it cost to remain a member? The cost of a club depends largely on its benefits, and oftentimes the cost will be low, between $5 and $50 a year. Higher- end clubs can be more expensive.
What do you expect from your members? If you are part of a car club, you'll probably be expected to represent the group in some way. Find out before you join what kind of expectations the club has.
How often do you meet, and when? Make certain the times and locations of their meetings will work with your schedule so you can get the most benefit from it.
There are many advantages to joining a classic car club; in many cases, you'll receive a newsletter that lets you learn more about other members, events or even more about your own car. Car clubs provide a great way to meet and talk with people who share similar interests, as well as to learn more about things like classic car maintenance or refurbishing.
Making sure you find a club that is a good fit for your interests and goals will ensure that it's an enjoyable and rewarding experience. Having the right classic car coverage at the right price is important too – learn more about Nationwide classic and vintage car insurance today.