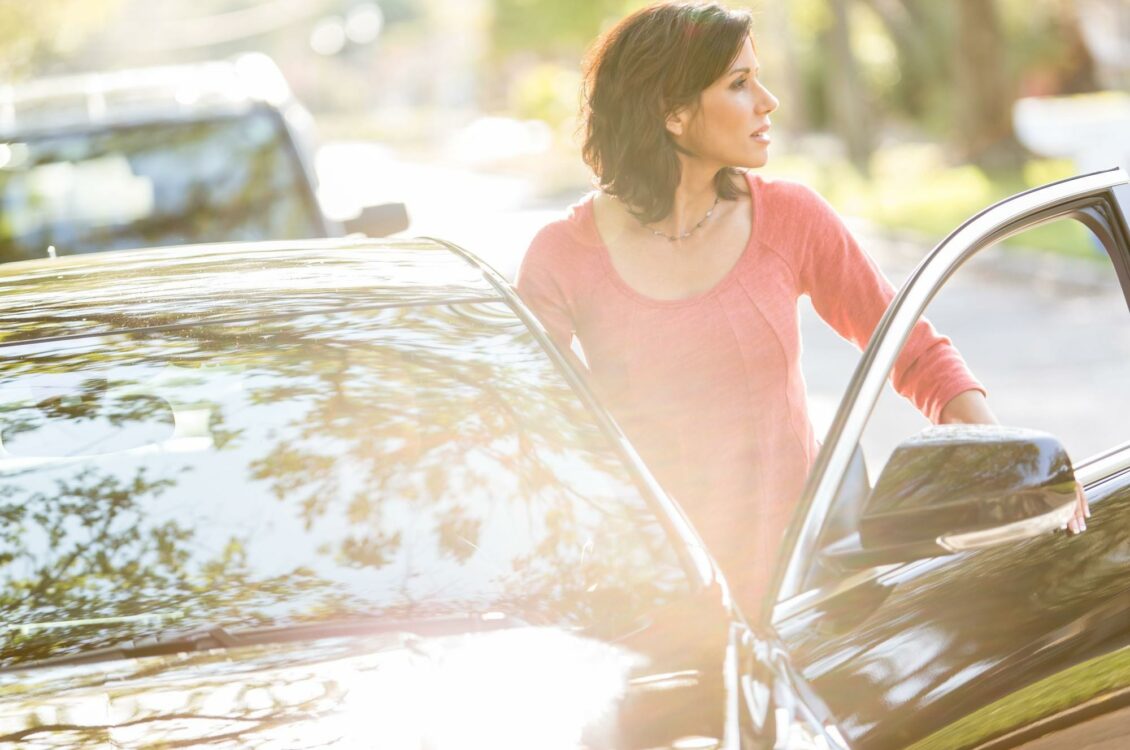 It's safe to say we don't leave our homes thinking an accident is just around the corner.  But that doesn't mean you shouldn't leave the house prepared for one. Planning ahead means that, in case an accident does happen, you'll know what to do. Here are five things you need to do to make sure you're prepared if the unexpected happens:

1. Keep your insurance card on hand.
Of course, you want to make sure you have your insurance information with you at all times. It's also important for you to know what your coverage is; if you don't have underinsured or uninsured motorist coverage, consider adding it to your policy.
2. Carry your phone with you.
Having a mobile phone with you at all times means you can call 911 if necessary or contact police, family or friends, and your insurance agent. (It also allows you to take pictures of the accident, which could be useful later when filing claims or if there's a dispute.)
3. Always keep a pen and paper in your vehicle.
You'll want to be able to write down details of the accident, as well as getting the other person's name and information. While still at the scene, write down everything you can – such as the license plate number and make of the other car, a description of the driver and passengers, and details of what happened, including what direction each car was traveling. Get the names and contact information for passengers, and, if there are witnesses to the accident, get their names and phone numbers or email, in case their statements need to be verified. Write down weather and road conditions at the time of the accident and include your approximate speed. Remember, it's better to get too much information than not enough.
4. Learn your state laws.
Different states have different laws when it comes to accidents, so it's important to know what your state requires of you if an accident occurs. In some states, leaving the scene without exchanging your personal information can result in a hit-and-run charge, which could lead to losing your license. There are also fault and no-fault laws and limits on compensation available, so it's a good idea to know what your individual rights and responsibilities are in the event on an accident.
5. Stow an empty box or bag in your trunk.
If you're in an accident and your car has to be towed, you'll want to take any personal items with you from the car phone charger and personal items in the glove box to child safety seats and CDs. Having an empty box or sturdy bag on hand makes it easier to pack up those small items.
Finally, put all of this information in your glove box! In the unfortunate event of an accident, your heart is racing and anxiety can run high – which makes it difficult to remember everything that you need to do.  Carrying a list of the do's and don't's of responding to an accident can help walk you through the process more easily and ensure you remember to do what's necessary.