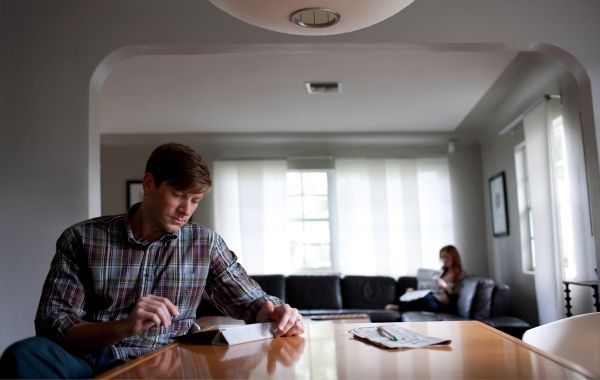 True entrepreneurial spirit was a hallmark of 2013. According to the Kauffman Index of Entrepreneurial Activity, about 476,000 new business owners emerged each month – a strong sign of economic recovery in the U.S. And the trend is likely to continue through 2014.
With so many drastic changes in recent years, the way in which we conduct business will only continue to transform and evolve. Let's take a look at some of the 2014 business themes and trends.
Rise of the virtual workforce
The widespread adoption of virtual work practices is a theme we'll see in 2014. A recent International Data Corporation (IDC) forecast projected that the mobile worker population will exceed 1.3 billion by 2015.
This increase will allow companies to be more flexible and have access to a larger, more diverse talent pool and lower office costs, freedom of job location and overall job satisfaction. We have the internet to thank for making this possible, as all work and communication activities can be logged online.
Leveraging social media
As of September 2013, 71% of all online adults used Facebook. Today, 81% of millennials are active on Facebook.
More small businesses are using this trend to their advantage – turning to social media, such as Facebook, Twitter and LinkedIn to engage with customers. This gives businesses the opportunity to display a more human side. More companies are also adding social media to their overall marketing campaigns.
Used car buys to consider this year
A mobile-friendly website is key to the long-term success of small businesses. January 2014 marked the first time that Americans using mobile devices to access the internet surpassed PCs. At the very least, businesses should make sure their website properly fits on a mobile screen so users can easily navigate the site.
Investment in mobile apps
As we're living in a mobile world, more small businesses are beginning to connect with existing and potential customers via smartphone apps. For example, a restaurant may use an app to broadcast its menu and any upcoming specials. Business owners can also use mobile apps to better manage their finances.
Crowdfunding as a capital source
While it's not a new idea, many businesses are relying on crowd-funding websites to raise capital. Crowd-funding involves raising small amounts of money from a large number of people. The crowd-funding market hit $2.7 billion in 2012 – and shows no signs of slowing down.

These are a few of the small business trends headlining 2014. While many trends come and go, one that will never go out of style is the need for business owners to invest in reliable small business insurance. Learn more about the wide variety of industries we serve.