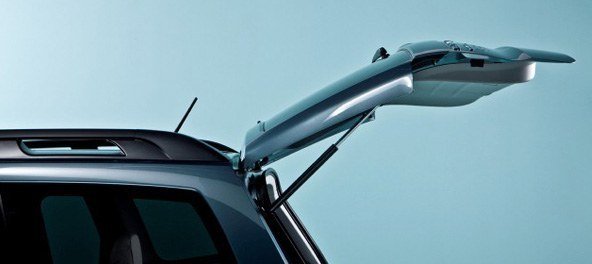 Don't be overwhelmed by jargon when you're looking for a deal.
Annual Percentage Rate (APR): This is a disclosure of all costs (interest rate, loan fees, discount rates, etc.) involved with a loan to show the actual percentage paid on an annual basis.
Balloon Loan: A loan that pays off only a portion of a vehicle during its term and demands a large sum—the "balloon"—at the end of the loan.
Blue Book Value: The value of your trade-in according to the Kelley Blue Book (industry standard) car price guide.
Cabriolet: A car with a convertible top.
Classic: A vehicle over 25 years old.
Closed-End Lease: A lease that gives the lessee the option of either buying the car at the end of the term at a set price or walking away without liability for any unexpected reductions in the vehicle's value (other than those resulting from damage or modifications).
Coupe: A vehicle with two doors and a hard top.
Dealer Invoice: The amount a manufacturer charges a dealer for a car.
Dealer Prep Fees: Charges—usually negotiable—added to the purchase price of a new car to cover the cost of preparing the car for sale after its transport to the dealership.
Destination Charge: The amount charged for transporting a new car from the factory to the dealership.
Documentation Fee: Charges intended to cover the cost of processing the paperwork involved in the sale of a car. Many fees charged by dealers are negotiable, and this one should be challenged if it's more than $100.
Finance Charge: The total amount of interest paid over the term of an auto loan.
MSRP: Manufacturers Suggested Retail Price; the base price and all options on the window sticker.
Prepayment Penalties: Charges for paying off a loan early.
Pre-Qualify: To have a lender confirm you are eligible for a loan before you commit to accepting it.
Principal: The amount borrowed.
Residual Value: The estimated value of a car when it is returned from a lease.
Term: The length of a lease or loan.
Title: Also known as the "Certificate Of Ownership" or "Pink Slip," etc. This is a paper document presented by the state government (in the U.S.) that records all identifying information, such as the make, model, year, VIN, odometer reading, owner's name and address shown throughout your car paperwork.
Trade-In Value: The price a dealer will pay for your current car when selling you a new one; it is typically thousands of dollars lower than the price you'd get through a person-to-person sale.
Up-Front Costs: The total of all costs that must be paid at the signing of the contract; the down payment plus any fees.
VIN: Vehicle Identification Number; a unique 17-digit number assigned to your car and used for identification as well as obtaining insurance coverage.