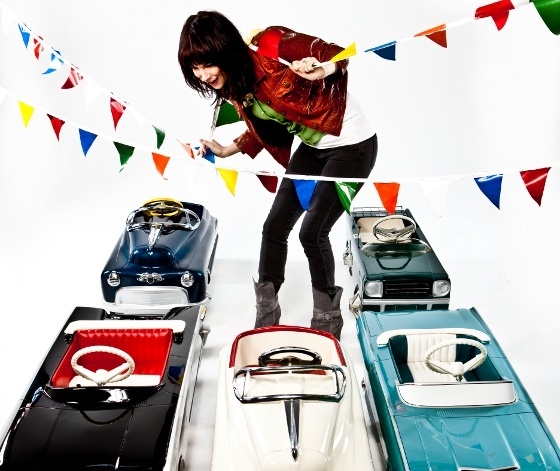 While some teens may want a vehicle that drives fast, rides low or has those strange florescent lights underneath, most parents have a more practical priority: safety.
The models below are a good place to start car shopping. Each received top marks in all safety categories tested by the Insurance Institute of Highway Safety:
Not everyone has the budget for a new car, so be sure to look at the safety ratings for used options as well. Vehicle safety features change over time, which means a car that's highly rated now might not have scored as well a few years ago. And remember to teach your teen common sense and good driving behaviors, like limiting the number of friends in the car and keeping the music off or at a level that won't be distracting.
What are some safety tips you've taught your kids while they learned to drive?