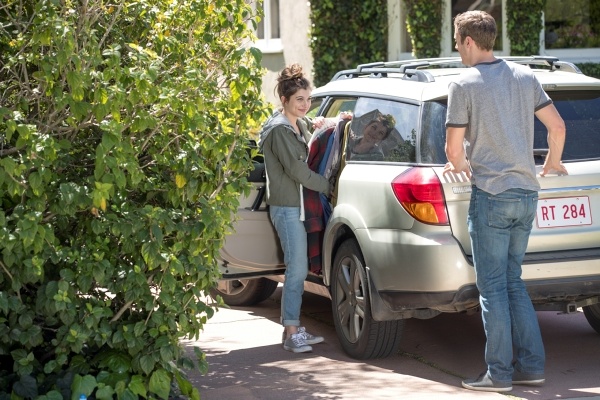 When you and your teen are shopping for a new car, safety should be top priority. The increase in smart technologies in vehicles means there are more ways today to help keep young drivers safe.
The 10 small and midsize cars listed below are top safety picks by the Insurance Institute of Highway Safety, which Nationwide is proud to be a member group of. These 2019 models earned advanced or superior ratings for front-end crash protection. Looking for a first car for your teen? Check out some of the safest cars for teenage drivers:
Since safety features continue to evolve, we'll publish our updated list of safest cars for teenage drivers next year. In the meantime, here are 3 ways to save on teen car insurance and 7 tips to make your teen a better driver.
* Above information is accurate as of 3/12/2019 based on 2019 Top Safety Pick+ list from IIHS.