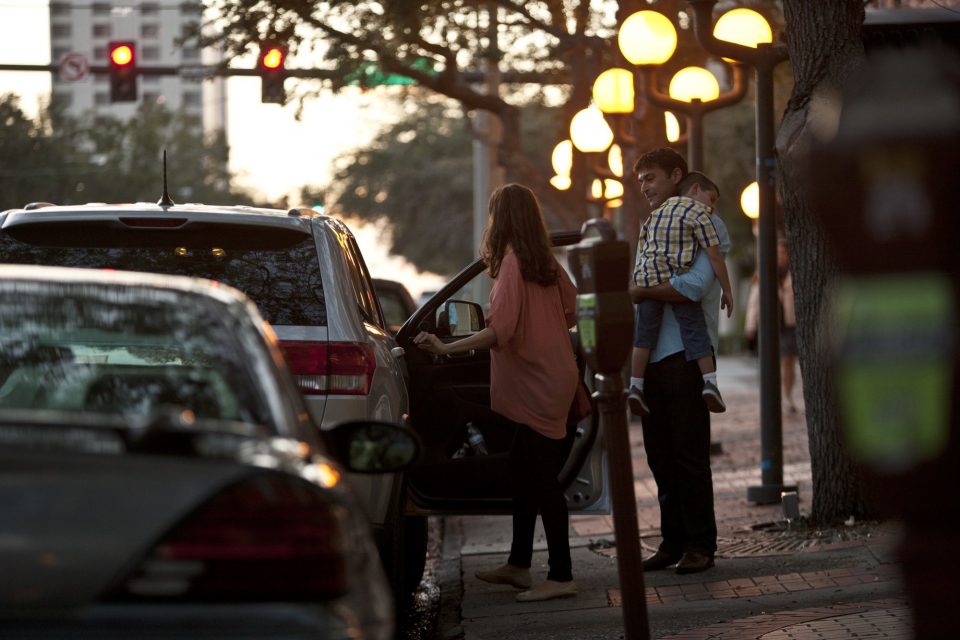 Finding a car in your favorite color with the latest techie gadgets may be nice, but the most important consideration in buying a family car is safety.
To help in your search, here is the Insurance Institute for Highway Safety (IIHS) list of top 10 large family cars for 2014, based on crashworthiness, crash avoidance and crash mitigation:
Remember, in addition to automotive safety features, the safest feature in your car is you. As a safe driver, you could save money, while protecting your family. Learn more about our Vanishing Deductible discount, and check back next year to see which family cars top the 2015 safety list.
Vanishing Deductible is an optional feature. Annual credits subject to eligibility requirements. Max credit: $500. Details and availability vary by state.