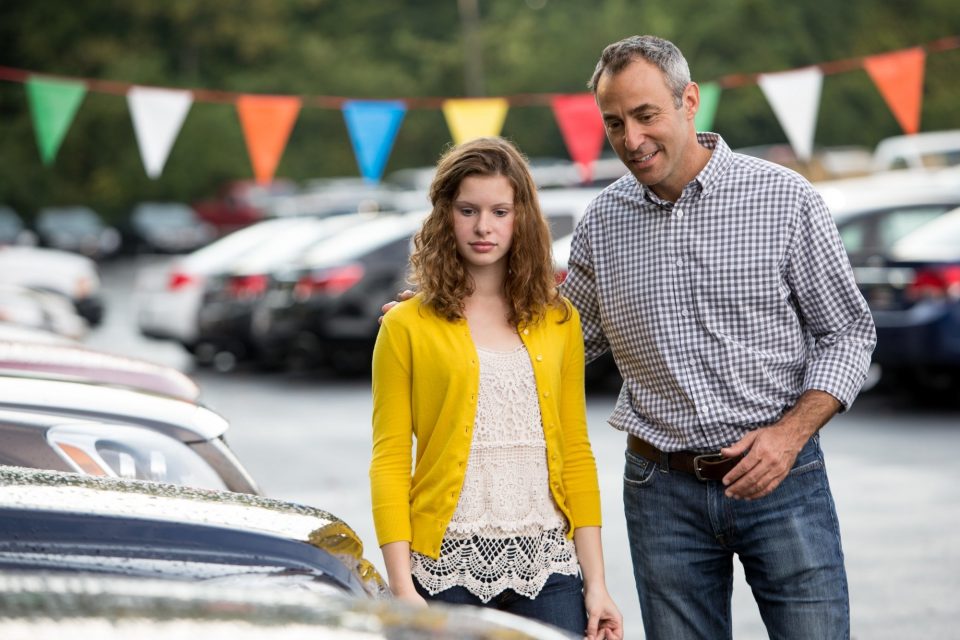 Buying a used car is the more popular and financially practical option for most families – 83% buy used over new for their young driver. In addition to fitting your budget, the car you choose should also fit certain safety criteria as teens are new to driving. However, research shows that teens are often driving older and smaller vehicles that lack important safety features.
We took a look at what are considered among the safest used vehicles for young drivers. Similar to our 2013 roundup, we bring you 10 cars that received a BEST CHOICE recommendation from the Insurance Institute for Highway Safety (IIHS). This year, we've redirected our focus to used vehicles. Each model listed below costs under $20,000.
For a complete list of the safest used cars for teenagers visit the IIHS ratings page. And remember, automotive technology and safety features evolve, so check back next year for an updated list.