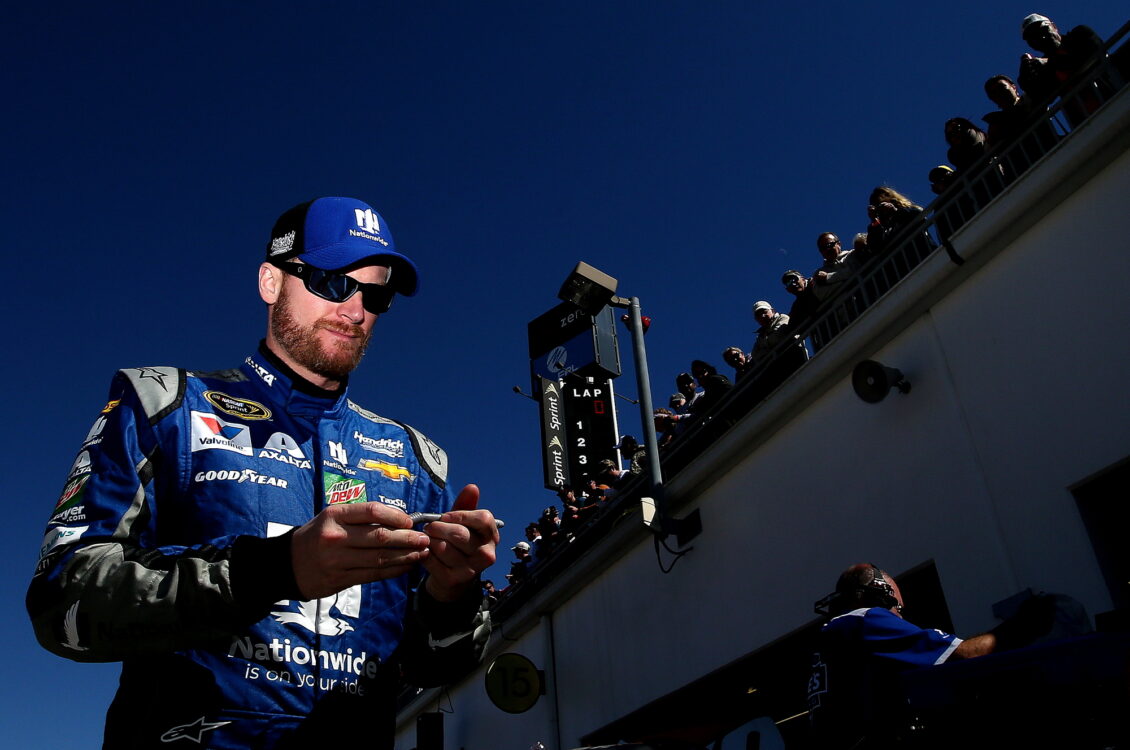 For die-hard NASCAR fans, nothing feels longer than the days between races. While waiting for the next round of action to hit the track, we're left with what feels like too much time on our hands.
But these days, it's easier than ever to enjoy NASCAR action even when race day is hours (or days) away. From listening to podcasts to visiting online sites, there are many ways to tap into NASCAR nation and get your fan fix.
One way to get that at-the-track thrill – wherever you are – is through mobile apps and games. They'll keep you on top of the stats you want to know, give you the inside scoop on your favorite drivers and keep you on top of race times and dates. Depending on your cable provider, you can use apps like Fox Sports Go or NBC Sports Live Extra to stream races, but if you're looking for all-NASCAR, all the time, here's a look at some of the must-have mobile apps for NASCAR fans:
Free NASCAR apps
Whoever said the best things in life are free must have known about these apps. Here are the top four free NASCAR apps and what they can do for you.
NASCAR Rules. Whether you're a long-time fan or a newbie to the sport, it can sometimes be tough to keep up with all the NASCAR rules. This app helps you do just that.
NASCAR Series Schedule. Light on frills, this simple app focuses on the 2016 NASCAR Spring Cup Series Races, with information such as start time and the number of days left until the race.
NASCAR Emoji Garage. This app gives you access to emjois and stickers of your favorite NASCAR drivers, cars, trophies and more. The teams and drivers featured on the Garage helped choose their favorite designs – and you can buy premium stickers and emojis for the price of "lug nuts" – or stick to the free content.
NASCAR Raceview Mobile. This one looks like an animated game, but it's actually a 3D rendering of the action on the track – delivered in real time! It even lets you zero in on your favorite driver and follow them around the track during the race. The download is free, with in-app purchases available and premium content is free to Sprint customers with an unlimited data plan.
NASCAR apps for under $2
Of course, for just a couple of bucks, you can access even more insider info. Here's our favorite paid app:
iQuiz for NASCAR. Even if you're a hardcore NASCAR trivia buff, this iOS app will put you to the test – literally! More than 320 questions cover everything from awards and historical records to drivers and teams. And you can share your scores on Twitter and Facebook for bragging rights!