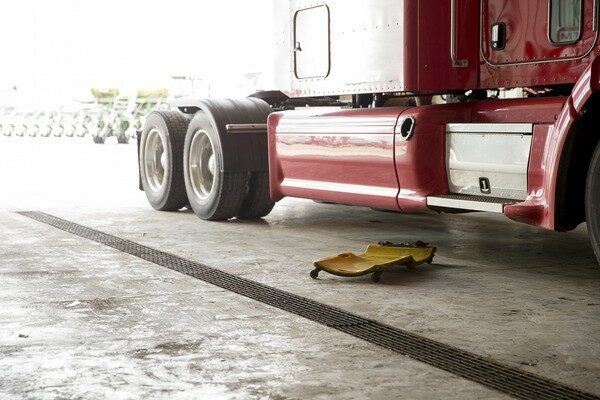 Technology continues changing the automotive industry, and along with those changes come more career opportunities.
Computers have become ubiquitous in our world, and today they control everything from our wireless music systems to our thermostats. They are also playing a significant role in the automotive industry.
According to Forbes, electrical engineers now top the list as the auto industry's most valuable employees of the future. That's no surprise, given the move to electric and hybrid vehicles. As the industry continues to change, electrical engineers will play a crucial role in discovering new ways to make vehicles more powerful and relevant to what drivers want.
Technical Automotive Industry Career Options
But they aren't the only ones who will be in hot demand. By the year 2025, according to General Motors, these are the other positions that will be the auto industry's top jobs:
Analytics expert: It will take data for the cars of the future to perform. Whether it's running a diagnostic program or helping pick the best route to a specific destination, it's going to take skilled analysts to create the algorithms that decipher all the data and turn it into something useful.
Interaction designers: With so much technology at hand, it has to be simple and intuitive for drivers to use. That's where interaction designers come in, making sure the car and its driver can access all the necessary information safely and seamlessly.
Autonomous driving engineer: As vehicle-to-vehicle technology takes root, cars will need to be able to talk to each other. To do that, they'll need engineers, radar developers and sensor experts who will help create these safer, more sophisticated cars.
Web programmer: We think of this job as something needed for computers or smartphones – but software will continue to play an important role in vehicle development. Coders and developers will continue to be in greater demand as this trend continues.
3-D printing engineer: Although 3-D printing is still in its infancy, the auto industry already is finding ways to utilize it for such things as rapid prototyping. Some industry insiders predict that it won't be long until we see entire custom cars designed and printed in a matter of hours. Engineers who understand design and development will play an important role as 3-D printing evolves.