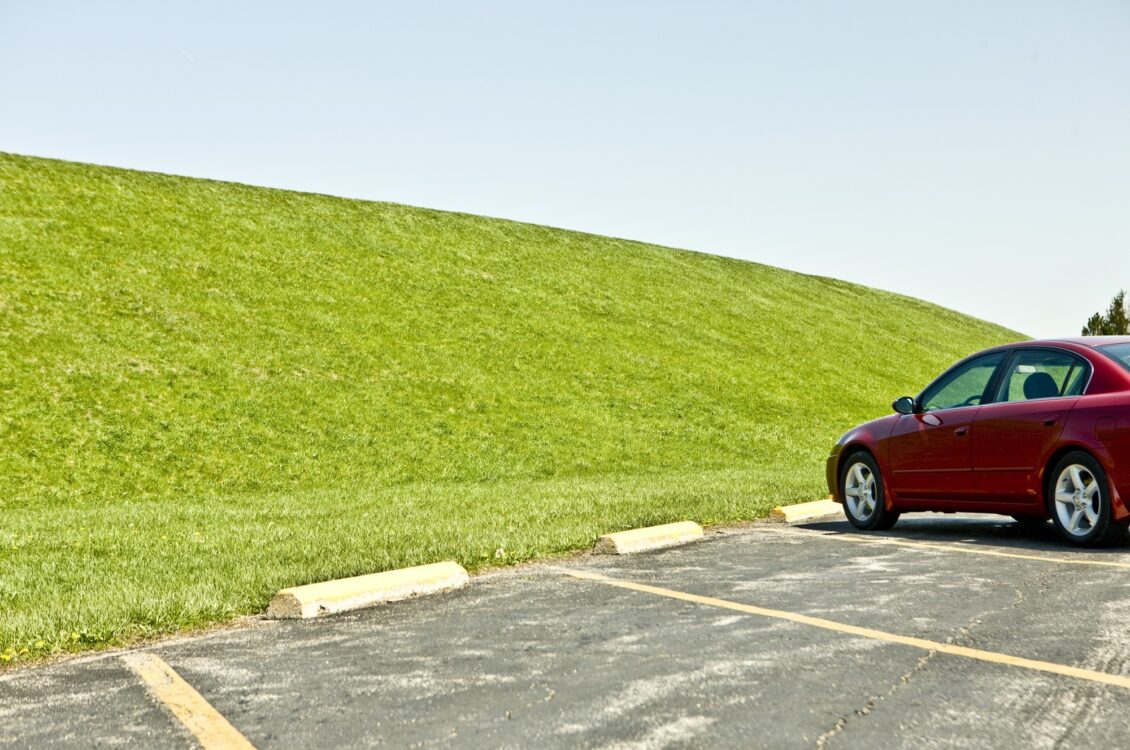 Innovative smart phone apps are helping to solve a major headache for drivers: Finding a parking spot that's available and affordable. Conversely, owners of parking spaces are renting out their in-demand real estate when they don't need it or when they want to make extra money. The whole idea is a win-win, isn't it? If done right, it can be.
Want to rent out a private driveway or garage space? A growing number of apps are making it easy to find a convenient and affordable place to park your wheels.
Parking Panda lets companies and individuals list a parking space for free. When someone makes a reservation, a 20% transaction fee is assessed. Drivers can search real-time listings in over 40 cities and save as much as 70% with Parking Panda. Renting a spot can be done daily or monthly, and spaces are guaranteed – even if a garage sells out.
Other parking apps doing it right
ParkWhiz: Using a prepaid booking system, parking owners are able to advertise their spaces, get exposure and earn money for the use of their spots. Drivers can search for open spaces by location in real-time. Prices, amenities and customer reviews are available.
JustPark: Owners can list a parking space with photos and a description. When it's booked or there's an inquiry, they receive an email and text message. Drivers can search by date, distance and type of parking to search from thousands of spots that can be rented for 30 minutes to a year.
SPOT: This new app, which launched this summer, allows owners to advertise spaces for free and choose a payment method. Drivers search by city to find available spots that can rent for an hour, day, week or month.
ParkMe: Geared towards companies and venues, ParkMe displays available parking options and uses its ParkMe Operator Dashboard to update rates, hours of operation and payment types. Drivers can filter by location, vehicle type and length of time. They may also reserve a spot two weeks in advance.
According to a 2013 survey conducted by the International Parking Institute, many people believe the future of parking is mobile parking apps. What do you think?