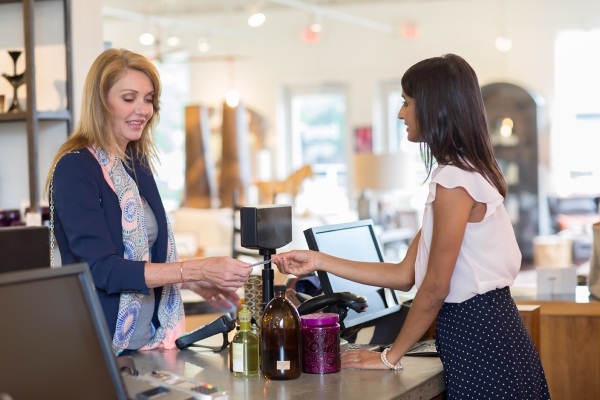 Interested in going into business for yourself but afraid of the risk involved? You are not alone. Leaving a secure job and predictable situation to gamble your time and finances on a startup requires a leap of faith.
But there are ways you can mitigate your risk and improve your chance of success. One is it to launch a startup in an industry in which you are already familiar, especially if you have contacts who can lead to customers. For instance, a web developer employed by a technology firm may find a smoother transition by starting a business that offers similar services. There are also that you should avoid. It is also prudent to consider what industries currently provide the best opportunity to start a business.
Some industries have a greater success rate for new businesses than others, and emerging startup industries offer opportunity for new entrants. Depending on your experience level, finding a niche or specializing in a particular area in those industries could be your ticket to small-business success.
As you think of a good business to start, consider these 6 up and coming industries that provide startups with ample opportunity:
1. Tax preparation: Accounting
One of the most stable industries also offers one of the highest rates of success for new small businesses: accounting. This industry, which includes tax preparation, bookkeeping and payroll services, will always survive regardless of the ups and downs of the overall economy as long as there are state and federal tax laws. An office requires little overhead, and a small business can often rely on repeat clients.
2. Go green: Eco-friendly products and services
Environment awareness has spawned another growing industry: eco-friendly products and services. In construction, the demand for building materials made from renewable sources is growing, which is good news for any startup offering energy-efficient products or construction services that specialize in these materials.
3. Build it better: Third party real estate services
Construction is dependent on the health of the economy. So is the real estate industry, which can provide a nice return once your small business is established. While real estate agencies are the most obvious type of business in this sector, consider third-party services including real estate photography and videography, staging companies, mortgage providers and property appraisers. All offer opportunities for entrepreneurs.
4. Healthy opportunities: Corporate wellness industry
With increasing health-care costs, companies are looking for ways to keep their employees healthy and health-related expenses as low as possible. That's good news for a startup in the corporate wellness industry. Services can run the gamut from healthy meal programs and snack-room suppliers to personal trainers, yoga teachers and life coaches.
5. Advise and manage: Consulting
The consulting industry is always open to new entrants. Individuals and small businesses can carve out a niche by harnessing their expertise acquired through work or education, while calling on contacts and colleagues to help find clients. Focusing on a specialized management, technical or scientific area might limit your client base, but it also means less competition.
6. Age of the internet: New technology industries
The dot-com world might be crowded these days, but there are other fast-growing industries that didn't exist until recently. For instance, drones and 3-D printing are in their infancy. Numerous applications and services for these technologies have yet to emerge and are ripe for nimble startups.
As you take steps to launching your new business, don't forget to plan for the unexpected. Whether you have employees or are running the business yourself, the right protection is key. Learn how Small Business Insurance from Nationwide can provide specialized coverage for your small business.