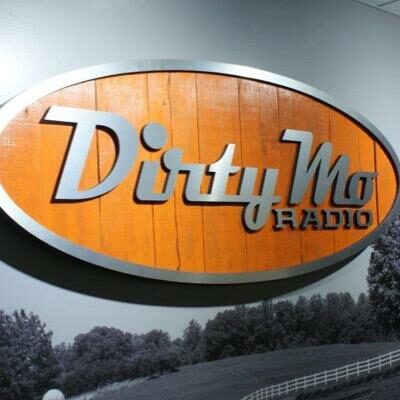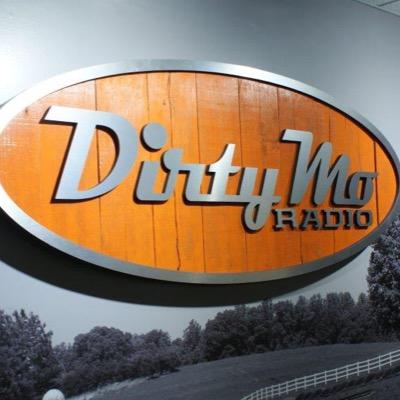 When Dale Earnhardt Jr. fans just can't get enough race day action, there's only one place to go – The Dale Jr. Download on
Dirty Mo Radio
.
The popular podcast, hosted by national radio personality Taylor Zarzour and Mike Davis of JR Motorsports, has become an essential follow-up to all the post-race action. It lets fans hear – directly from Dale Jr. himself – what he was thinking and experiencing during the race, as well as sharing his thoughts after the fact.
"This is our fourth year, but it feels like our first. We are still in our infancy in so many ways," says Davis, who has worked with Dale Jr. since 2004. "We wanted to do something that would make people feel like they were right there with him. It's standing on the doorstep into Dale Jr.'s head; there's no place else you're going to hear this."
Unlike televised media interviews, The Dale Jr. Download is all about what Dale Jr. was thinking and feeling during and after the race.
"It's the only way to hear what he says about a race without the pressure of media around him," Davis explains.
Getting personal
Dirty Mo Radio offers eight different podcasts, which gives fans a variety of themes and topics to choose from. There's the recently launched Earnhardt Outdoors, a lifestyle podcast by Dale Jr.'s brother, Kerry, in which he tells family stories, and Fast Lane Family with his sister, Kelley Earnhardt Miller, featuring interviews with leaders in the racing industry. Davis says the idea for The Dale Jr. Download came when they asked themselves a simple but important question: "As a sports fan, what would I want to hear?"
The resounding answer was that they'd want to know what it was like to be in the driver's seat. The recordings for The Dale Jr. Download are executed as simply as the idea itself, with Dale Jr. talking into his smartphone and sharing his thoughts, then sending the file to Davis for podcasting.
"He likes it because he can lay it out there and say what's on his mind, and I'm not going to take scissors to it," Davis says. "When he does media interviews, he doesn't control the content. They're not going to use the whole interview. This is his way of putting it all out there."
Chain reaction
Part of the appeal to fans is that they get to interact with the podcast through its Reaction Theatre segment, which encourages them to leave voice mail messages with their opinions, likes and dislikes.
"It has surprised me to see how big a role that's played," Davis says. "It's so important because it allows fans to have a voice on the same podcast as Dale Jr. People feel like they can be part of the show, not just listen to someone else. That means a lot to us."
Early on, Dirty Mo Radio attracted the attention of XM Satellite Radio, which offered the station its own channel.
"By our first month, we were already getting calls from syndicated networks who wanted us to go on traditional radio," Davis says. "That was flattering, but we wanted to build something long-term, something that was sustainable on its own. And we have a lot more we want to do."
Stay tuned.