When Dale Earnhardt Jr. hit the track for the 600-mile event at Charlotte Motor Speedway on Memorial Day weekend, his familiar No. 88 Nationwide Chevrolet SS had a brand-new look.
As part of the 5th Annual NASCAR: An American Salute campaign, Earnhardt's car sported a red, white and blue theme, complete with stars and stripes. The car was on the track at Charlotte to help kick off NASCAR's initiative to honor those who have paid the ultimate sacrifice during military service. During the annual program, many cars sport patriotic paint schemes, display commemorative decals and Goodyear Racing even has special tires for the occasion.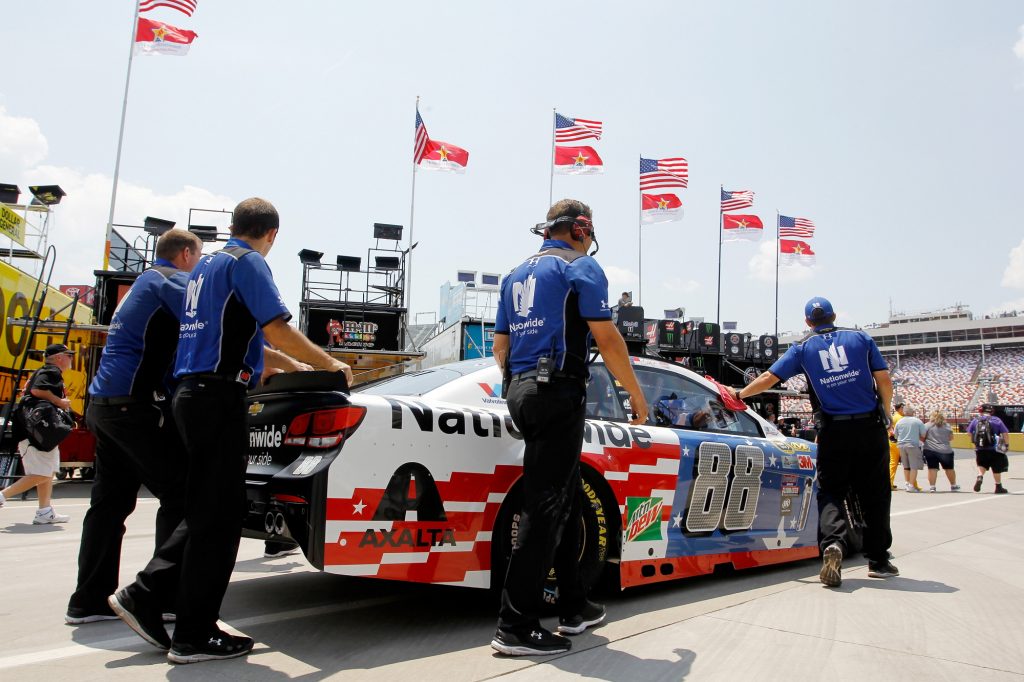 All 40 NASCAR drivers, including Earnhardt, participated in the "600 Miles of Remembrance" initiative, and the drivers' names were replaced on their windshield headers by the names of the servicemen they were honoring.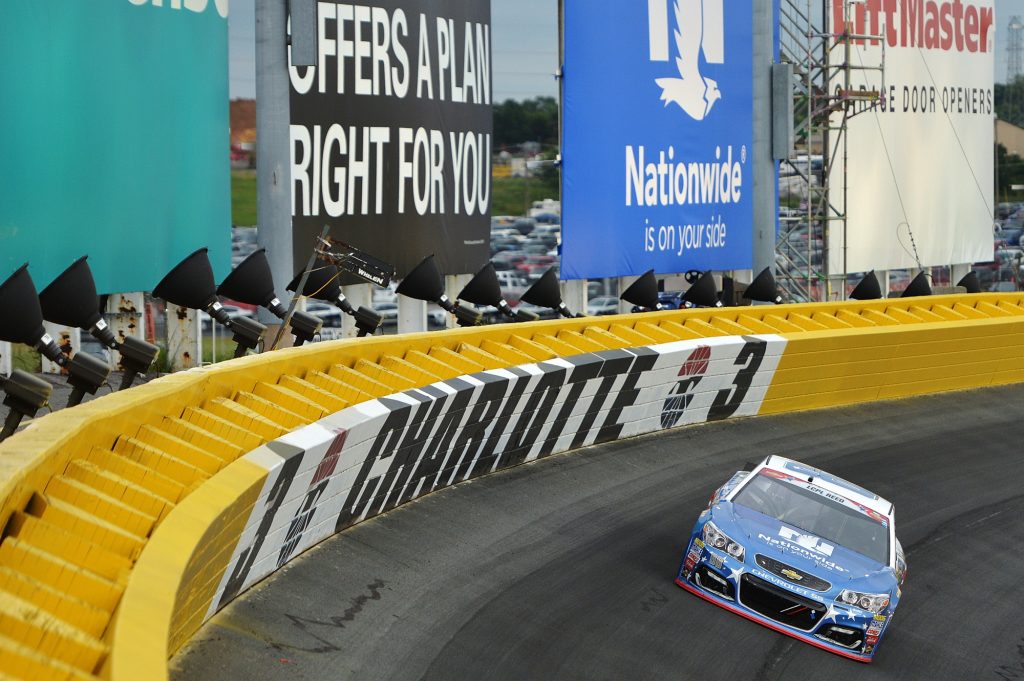 Honoring a Special Hero
Nationwide, which has a long history of supporting the military and helping raise awareness of military service in the community, wanted to make sure that Earnhardt's tribute included a serviceman who had been associated with the company. They worked with their Military Associate Resource Group and selected Marine Lance Corporal Aaron Reed, an Ohio native who was part of the Lima Company and was killed in action on Aug. 3, 2005, in Barwanah, Iraq.
Reed, who was 21 at the time of his death, had been a standout in track and cross-country during high school and was elected president of his senior class.
Since Reed's death, his family has set up a scholarship fund in his honor. Over the last 10 years, 47 $1,000 scholarships have been awarded to students from Reed's high school, Southeastern, in Lancaster, Ohio.
Donations to the fund can be sent to:
The LCpl Aaron Reed Memorial Scholarship Fund
c/o Southeastern Local Schools
2003 Lancaster Rd.
Chillicothe, OH 45601
In addition to paying tribute to Reed on his car, Earnhardt and Nationwide hosted Reed's mother, aunt and sister at the event as their guests. Also joining them as a special guest of honor for the race was Travis Williams, the only surviving member of Reed's squad.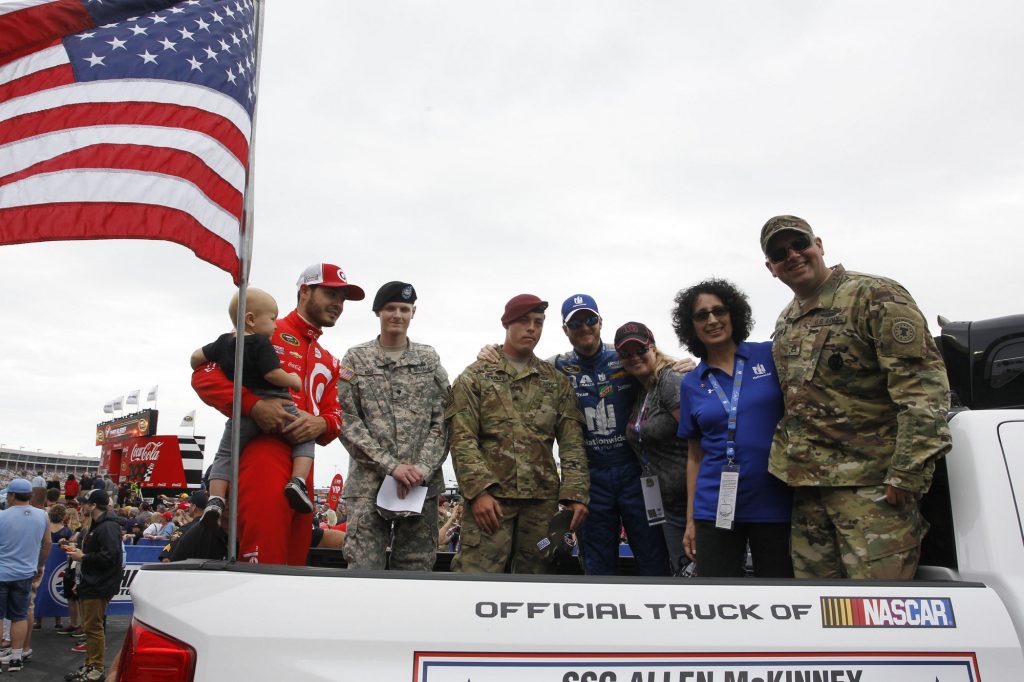 Jason Dominguez, who was also a member of the Lima Company, attended the race as a guest as well. After leaving the Marines, Dominguez served as the Assistant Director and Chief of Staff for the Ohio Department of Veterans Services, then became part of the Nationwide team, working with Nationwide's Military Associate Resource Group program. Dominguez remarked, "We lost a great Marine and brother when we lost Aaron (Reed). I feel so honored to share this moment with his mom and Travis (Williams) and feel so grateful that Nationwide and Dale Jr. have made this possible. We should all remember the sacrifice that many like Aaron and his family have made."